H! By Henry Holland
Sunday, 20 October 2013
Yesterday I went shopping with my mum and we went into Debenhams and I couldn't help but have a look through the Henry Holland collection. I love pretty much all the clothes in the collection especially the printed t shirts. I was in need of a pair of jeans and I found 3 pairs which I loved.
When I put them on they were the comfiest jeans ever. I always thought Topshop did the best jeans but after trying these on I can say they are way better. I only ended up getting one pair, just because I'm not made of money, and my mum got a pair too.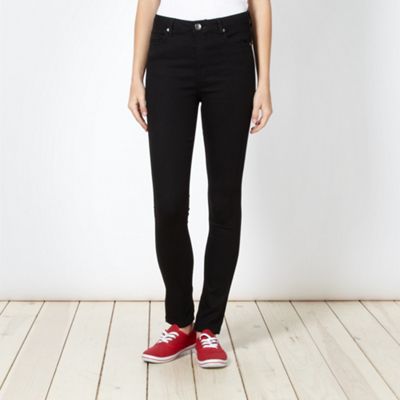 I got this gorgeous pair of black high waisted skinny jeans. They were £32.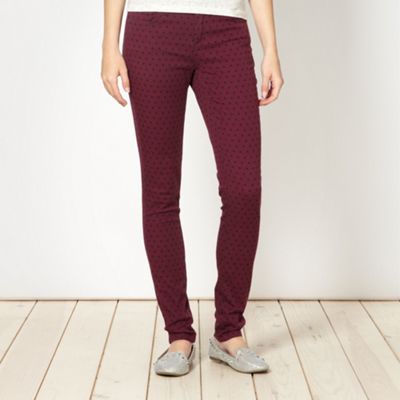 I tried these on and were super comfy. £35.
I can't find the other pair sorry.
I just had to tell you about this amazing find, they are stretchy and fit perfectly.
Love Allie x x x